Breakthroughs in the Voice of Great Leadership
Executive Presence, Engagement, and Emotion
We offer high impact coaching that builds extraordinary vocal power and authentic charisma.
"Claude is a pioneer in the use of expressive performance techniques to build confidence. The results cut costs and have lasted for years."
– CHRIS WILLIAMS, DIRECTOR
LEADERSHIP DEVELOPMENT
N.A.S.A.
Empowerment
Our innovative method aligns both inner and outer voices; empowering message, emotion, and change.
"I watched participants transform in a matter of minutes into bold leaders."
-JOANNA BARSH
DIRECTOR EMERITUS
McKINSEY & COMPANY
Connection
The process is fast, and the impact deep and lasting. Members leave reconnected to mission and each other, inspired and confident.
"I found myself speaking with a more authentic voice, full of energy and better able to reach the voters."
– LANE EVANS, U.S. CONGRESSMAN
Transformation
Presentations shift the room with passion and realness. Knowledge is delivered with enthusiasm and mastery.
"Claude Stein's approach is the perfect addition to senior management training."
-ALPHONSUS KEOGH
SENIOR TRAINING SUPERVISOR
SIEMENS
Alignment
Driven by a core intention, tone, message, and gesture align. This builds trust and presentations are engaging and persuasive.
"They were the best presentations the team has ever given!"
– DEBBY PRATT
SR VP OF MARKETING
SPRINT
Inspiration
Risk taking is encouraged and rewarded. Hearts and minds are deeply and visibly touched.
"Everyone in the senior group developed a deeper compassion for each other."
– ALLISON RIMM
V.P. STRATEGIC PLANNING
MASSACHUSETTS GENERAL HOSPITAL
Energizing
Conferences kick off with high energy. Right away everyone is on the same page with an emotional, unifying message.
"The opening keynote set the stage perfectly, making the conference theme integral to the entire event."
– STEVE HELLER, PCC
PRESIDENT
ICF METRO DC CHAPTER
Celebration
Closing keynotes provide a magnificent and rousing send-off that leaves everyone inspired.
"During your keynote, hundreds of our voices became one empowered chorus."
-NAOMI RHODE
PRESIDENT
NATIONAL SPEAKER'S ASSOCIATION
Client List:
US Congressman Lane Evans
Accenture, JPMorgan, Siemens
Sprint, G. E., N.A.S.A.
Vistage International, Altria
Johnson & Johnson, Genzyme
Kaiser Permanente
The Hartford, Maersk Shipping
The Center for Creative Leadership
MIT Sloan School of Management
The Leadership Forum
The Conference Board, PixelMEDIA
The Authentic Leadership Institute
The Young President's Organization
Search Inside Yourself Leadership Institute
The Boys and Girls Club of America
Sobi, Zachry Construction
Madison Square Garden Company
New Balance
The Juilliard School
The NYU Graduate Program
The Learning Alliance
The Rubin Academy of Music
Drexel University
The New York Actors Institute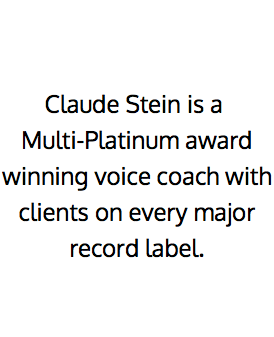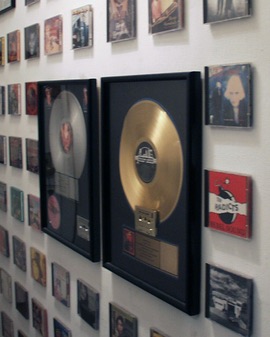 Faculty:
Mobius Executive Leadership
The Center for Professional Excellence
The Omega Institute
Esalen Institute
The New York Open Center
Kripalu Center for Yoga and Health
Massachusetts General Hospital Leadership Academy
Main Stage Keynotes:
The National Speakers Association
The International Coaches Federation
The Creative Problem Solving Institute
The Qualitative Research Consultants Organization
The Global Sufficiency Network
The California Workforce Association
The World Bank
Inter-American Development Bank
Pro-Bono Programs:
The Alia Institute
Every Voice Counts
The Mastery Foundation
The Global Sufficiency Summit
The Boys and Girls Club of America
Kiwanis Club